2020 Lt. Joseph P. DiBernardo Memorial Training Seminar Postponed to 2021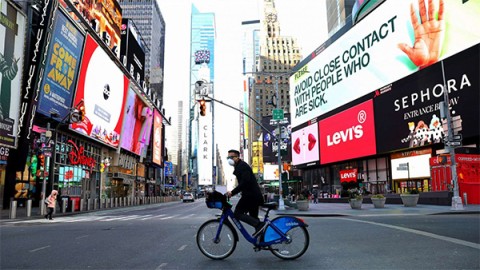 Dear Brothers and Sisters,
Over the last several months, the Lt. Joseph P. DiBernardo Memorial Foundation has been closely monitoring the Covid-19 pandemic. The health and well-being of our students, world-class instructors, and volunteers are paramount to us. We would like to thank everyone for the outpouring of support for this year's Lt. Joseph P. DiBernardo Memorial Seminar; the response has been outstanding! While we were hopeful that conditions would improve and that we would see all of you this November, we feel that given the current conditions we must postpone the 2020 Seminar. Please know that this decision was not made lightly, and that every possible effort was made to have a safe in-person event. We are committed to firefighter safety, just as Joey D was, and this responsibility for your well-being led us to this decision.
For those that are registered for the Seminar, you have a few options to consider:
You can remain registered for the Seminar which we will have in 2021.
You may request a refund for your registration.
You may also choose to make a charitable donation to help the Foundation continue helping firefighters throughout North America.
Like all of you, we have been impacted by this global crisis. The Lt. Joseph P. DiBernardo Memorial Foundation has been unable to hold any of our traditional fundraisers, which support our grant program. We continue to explore new ways to continue to fulfill our mission of providing life-saving training and equipment to firefighters. Thank you for your support and understanding as we navigate this crisis together.
Stay safe Brothers and Sisters. We look forward to seeing you in 2021!
Deputy Chief Joe DiBernardo, FDNY, (Ret.)
Commander Division 6 South Bronx/Harlem
Stay Informed
When you subscribe to the blog, we will send you an e-mail when there are new updates on the site so you wouldn't miss them.