About the Lt. Joseph P. DiBernardo Memorial Foundation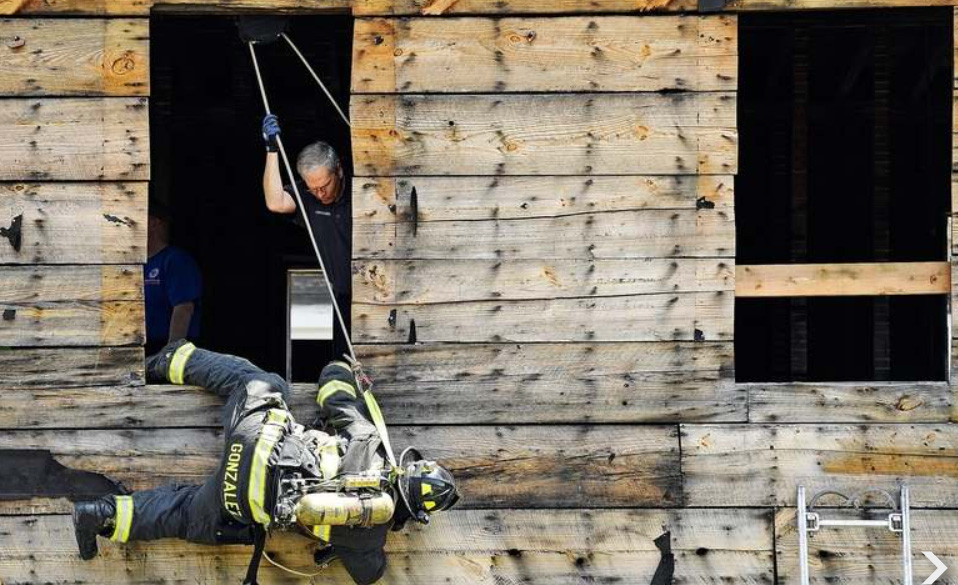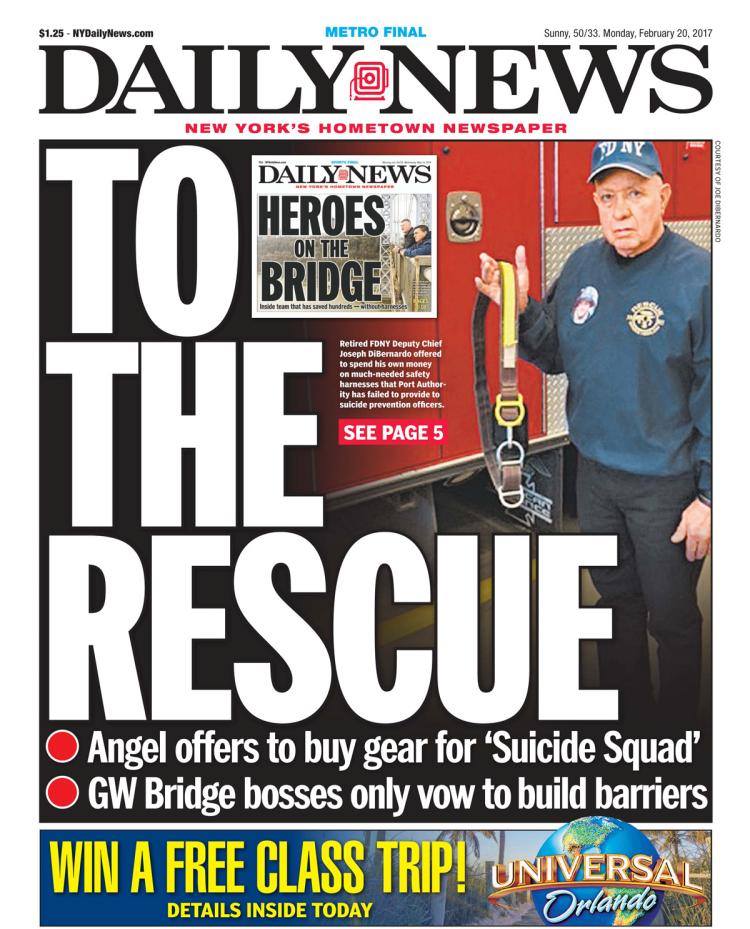 The mission of the Lt. Joseph P. DiBernardo Memorial Foundation is to provide fire departments in need with safety training and personal life safety systems.
Our vision is that one day every firefighter will have the training and equipment to safely escape a fire.
We believe that firefighters can't save lives if they can't save themselves.

Too often firefighters become trapped unexpectedly due to collapse, flashover, backdraft or more and need to get out FAST. Sometimes the only way out is a window. Our organization knows this all too well – founded by people directly impacted by the FDNY "Black Sunday" where 3 firefighters lost their lives and 3 suffered life-changing injuries – all because they had no way out but a 5th story window.

That's why we are committed to providing personal safety systems and training to fire departments in need. We achieve this by awarding grants for personal safety bailout systems for firefighters, and offering seminars taught by world class instructors. We hope there's a day where every firefighter has a way out. And no family, department or community suffers the devastating impact of another "Black Sunday."
You can help us make this happen.

About Joey
Testimonials
Donate
Grants